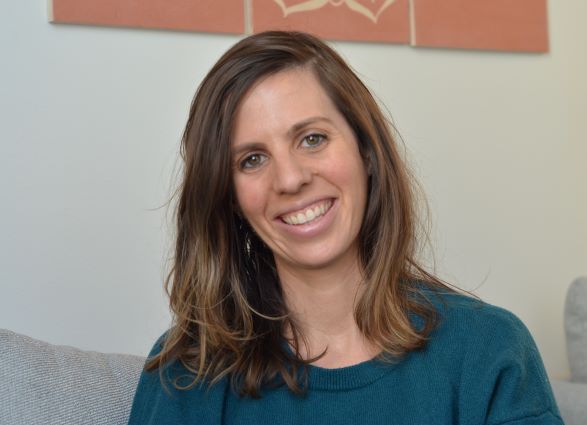 Leah Leavitt, LICSW
pronouns: she/her/hers
Location: 665 Beacon Street
                Ste 300
                Boston, MA 02215
Leah Leavitt, LICSW
Licensed Social Worker
Leah Leavitt is a Licensed Social Worker. She received her undergraduate degree from Ithaca College and
completed her Master of Social Work degree at the University of Southern California. She completed clinical
trainings at
The Bridge Training Institute
University of Southern California
Areas of Focus:
trauma/dissociation
anxiety, depression
college transition
life transition
relationship difficulties
loss, grief, bereavement
race and cultural identity
multicultural issues
How I Can Help:
Offering a supportive and non-judgmental space is my top priority. I take into account that therapy can feel daunting and aim to make it into a positive and meaningful experience. I have worked with many adolescents and adults who struggle with anxiety and depressive symptoms as well as traumatic stress, grief, relationship issues, and challenging life transitions. I integrate various treatment approaches including EMDR, CBT, IFS, and mindfulness. My approach is both interactive and collaborative and I truly love the work that I do.
Advanced Trainings:
Eye Movement Desensitization and Reprocessing (EMDR)
Motivational Interviewing
Attachment, Self-Regulation, and Competency (ARC) Treatment Framework
R-TEP protocol for EMDR